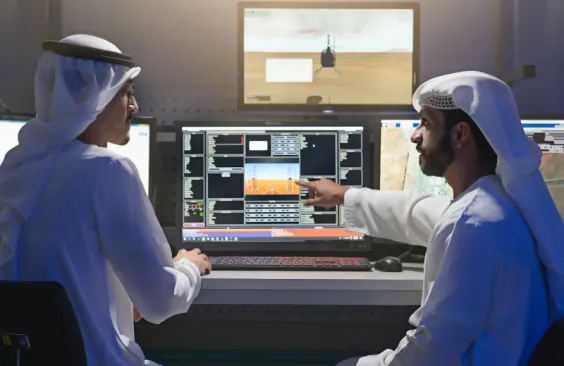 Headquartered in the UAE, ADASI is a reliable end-to-end solution provider within the autonomous systems industry, with a stronghold in the MENA region. Focused on the further development and evolution of our core activities, we constantly strive to develop and strengthen our customer's technological capabilities.
Identifying the need for autonomous systems in the defence sector, we create robust unmanned systems that are capable of performing challenging and strategically demanding tasks. We deliver this by tailoring our level of expertise and creative ideas to merge with the latest innovations and technological advancements.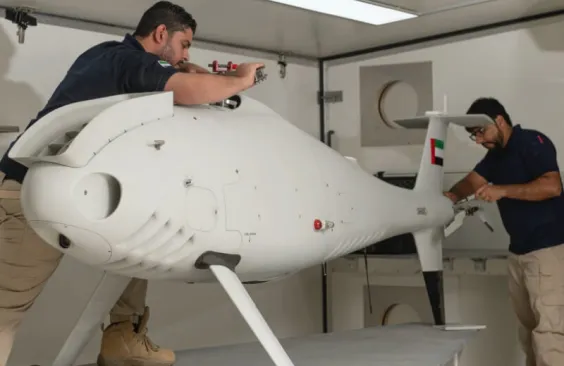 UNMANNED SYSTEMS FOR UNSTOPPABLE SUCCESS
Employing the latest technologies, we focus on the acquisition, development, test, operation, training and full-service support of autonomous systems for air, land, and sea. We also modify and reconfigure performance to suit our partner's strategic and tactical demands or to integrate alternative payloads. Along with frontline operator and support training, we offer products, system and sub-system designs, development, testing, commissioning, and maintenance.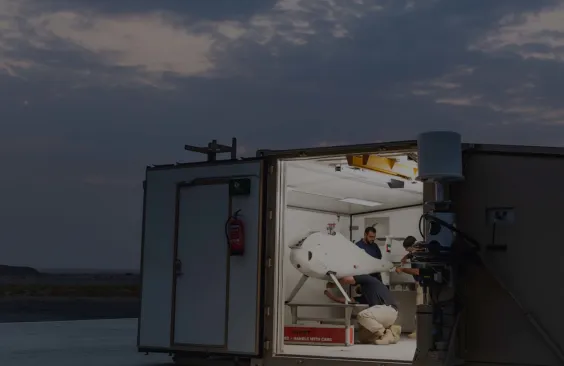 To build a new generation of autonomous capability.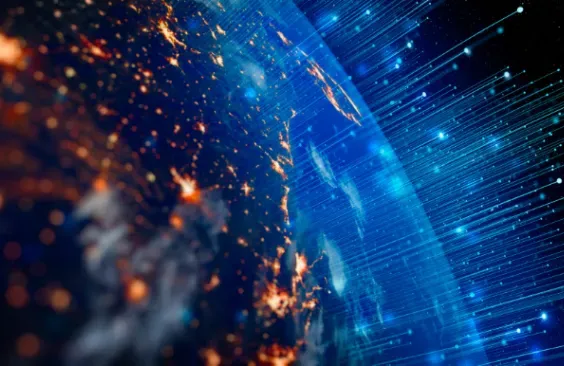 We live in an accelerating world. Characterised by uncharted frontiers, the future is empowered by advanced technology that is galvanising a new breed of players. At the edge of these frontiers exist no limits – where boundless opportunities await. 
Transforming how we live, and ensuring a more secure future, is what we do. We are EDGE; and our mission is simple: to bring innovative technologies and services to market with greater speed and efficiency. 
We will not only revolutionise the defence industry, but we will change its fundamentals. We are the vanguard of the next-generation, of a reimagined sector. We prioritise technology in a non-binary world and seek universal solutions. We work with everyone: big or small, start-up or established, local or global. We are EDGE. We enable a secure future.
https://webfiles.adasi.ae/s3fs-public/2023-02/edge-career.webp